Clearwater Transformational Trekking
Explore the Wilds Without to Discover the Sacred Within
Clearwater Trekking is a community of seekers supporting each other on the journey of transformation. From casual hiking and backpacking trips to soul-searching Discovery Treks and Transformational Journeys,
we Explore the wilds without to Discover the sacred within and Transform our way of being.
Clearwater Trekking is rooted in community. It is instrumental to the transformational work we do, because community is both where the journey begins and where it ends. We aspire to be a space in which you will find inspiration, support, and mentorship, as well as the ability to provide these things to others. Whether you join us locally on the trail or share your adventures with us virtually online, we warmly invite you to embark on your journey within the community of Clearwater Trekking.
Sign up for our newsletter to stay up to date on what's happening with Clearwater Trekking, and download your Trail Passport for inspiration as you journey without to seek the the clear waters within.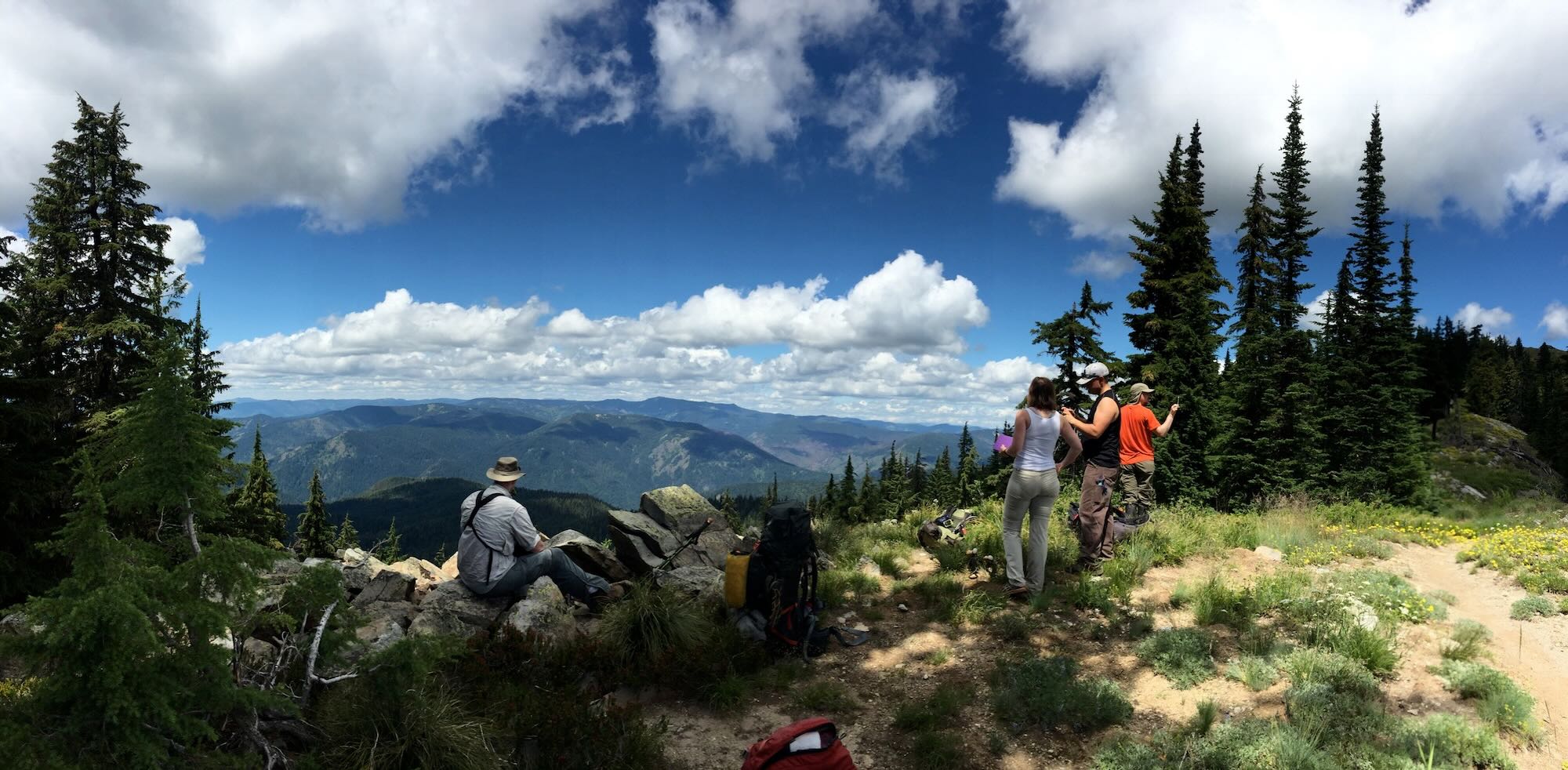 "I am confident that anyone would be fortunate to have an experience in the backcountry with Todd as their guide. Whether your goal is to have fun and feel safe in a wilderness setting or explore the boundaries of your comfort zone to promote self-growth and healing, Todd will help you achieve that with Clearwater Trekking."

~Daniel Csizmadia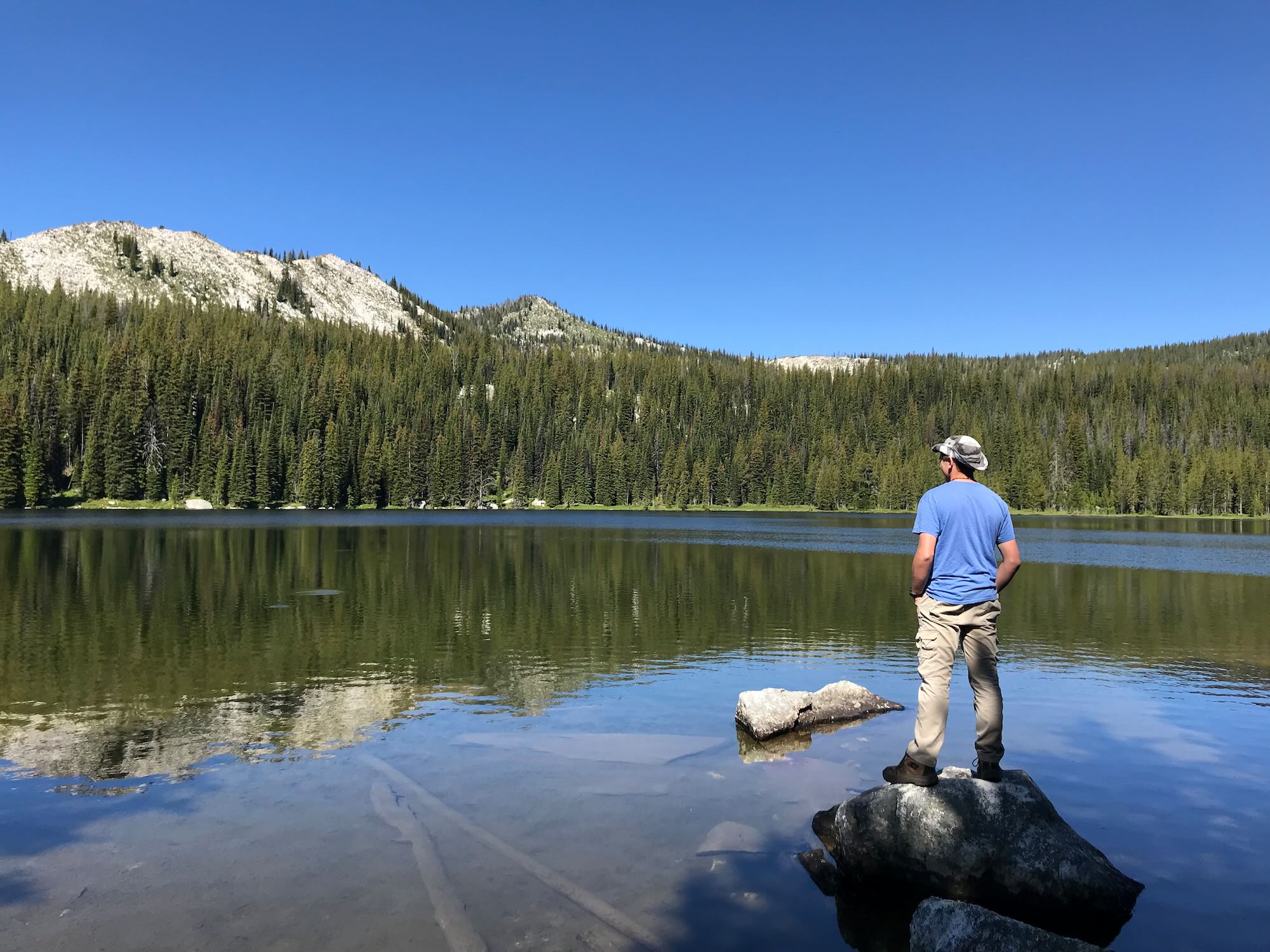 Discover the Sacred Within
Can you hear the mountains calling? They are calling to more than just your sense of adventure, they are calling to something deeper inside of you. They are calling to something sacred inside of you. Clearwater Transformational Trekking offers wilderness treks designed to help you get past the noise in your head and listen to the voice in your heart, then share what you hear with fellow seekers around the campfire.
Join us for a Discovery Trek. Press up against the edges of your comfort zone, where growth happens, and discover new paths and new possibilities opening up before you.
"Todd Holcomb is a natural leader who is able to find meaning and magic in the mundane. Passionate about the journey of life,Todd finds a way to connect with others through the shared struggles and victories of the human experience."

~Erin M.
Transform Your Way of Being
Something beckons you. A new path, a new beginning, a new way of being in the world. The Call to Change comes to each of us in our everyday lives, but sometimes it can be unclear how to answer it. Change usually comes cloaked in uncertainty and fear, but to answer the Call is to press Faith up against Fear and step into the unknown. It is there, in that liminal space, where we can finally realize the possibility of who we are becoming.
Your path ahead is unique, but the way is ancient. Clearwater Trekking understands the journey before you. We want to help you realize the inner change that beckons you through transformational wilderness and travel experiences rooted in community.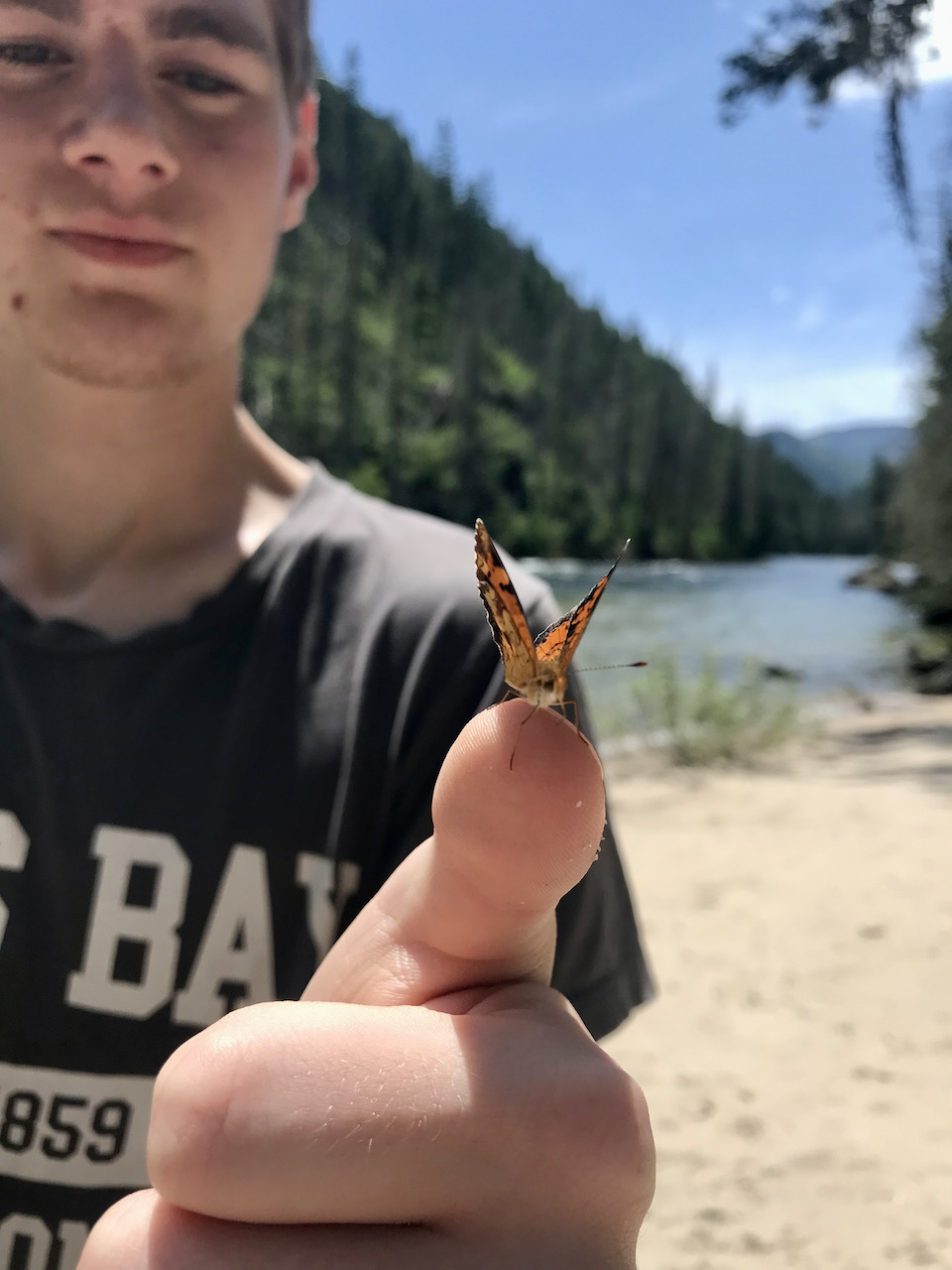 "I had the distinct honor and privilege of working collaboratively alongside Todd for 2 seasons of wilderness therapy in Washington's Olympic mountains. Todd is a man of perseverance, wisdom, and introspective thoughtfulness. He possesses the ability to practice radical acceptance, meets people where they are at, and sees the best in those around him. Todd is an educator, and inspires us to be our best selves."

                                                              ~Luke Wenker MS, LPC, LMHC (Wilderness therapist licensed in Washington and Oregon)
Journey without to seek the clear waters within