"...for going out, I found, was really going in."
- John Muir
Welcome to
4 Million Acres
of Self-Discovery
JOIN THE CLEARWATER TREKKERS
The Nez Perce-Clearwater National Forests range from the rolling hills of the Palouse, down the backs of the Bitterroot Mountains, to the steep banks of the Salmon River, and The Clearwater Trekkers explore it all. You can see where we've been in our Photo Albums and where we're going on our Trails List. Join us on Facebook to be part of the community and fun!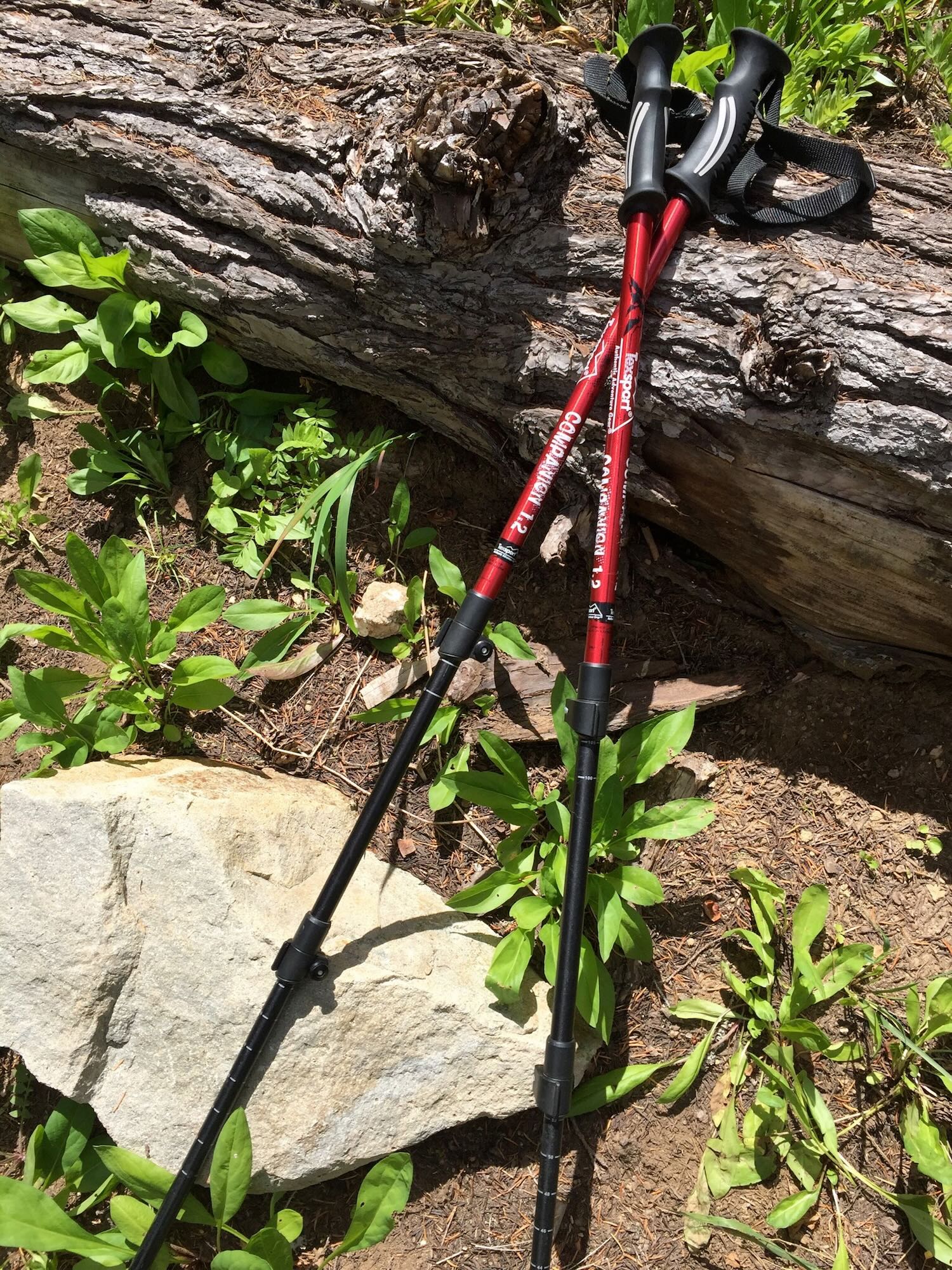 GET YOUR FREE TRAIL PASSPORT
Sign up for our newsletter to receive your free Trail Passport today! Whether you are hiking with The Clearwater Trekkers or on your own, your Trail Passport will help you track your hikes, your gear, your favorite meals, and personal insights you've gained on the trail. Our newsletter will keep you up to date on all things Clearwater Trekking.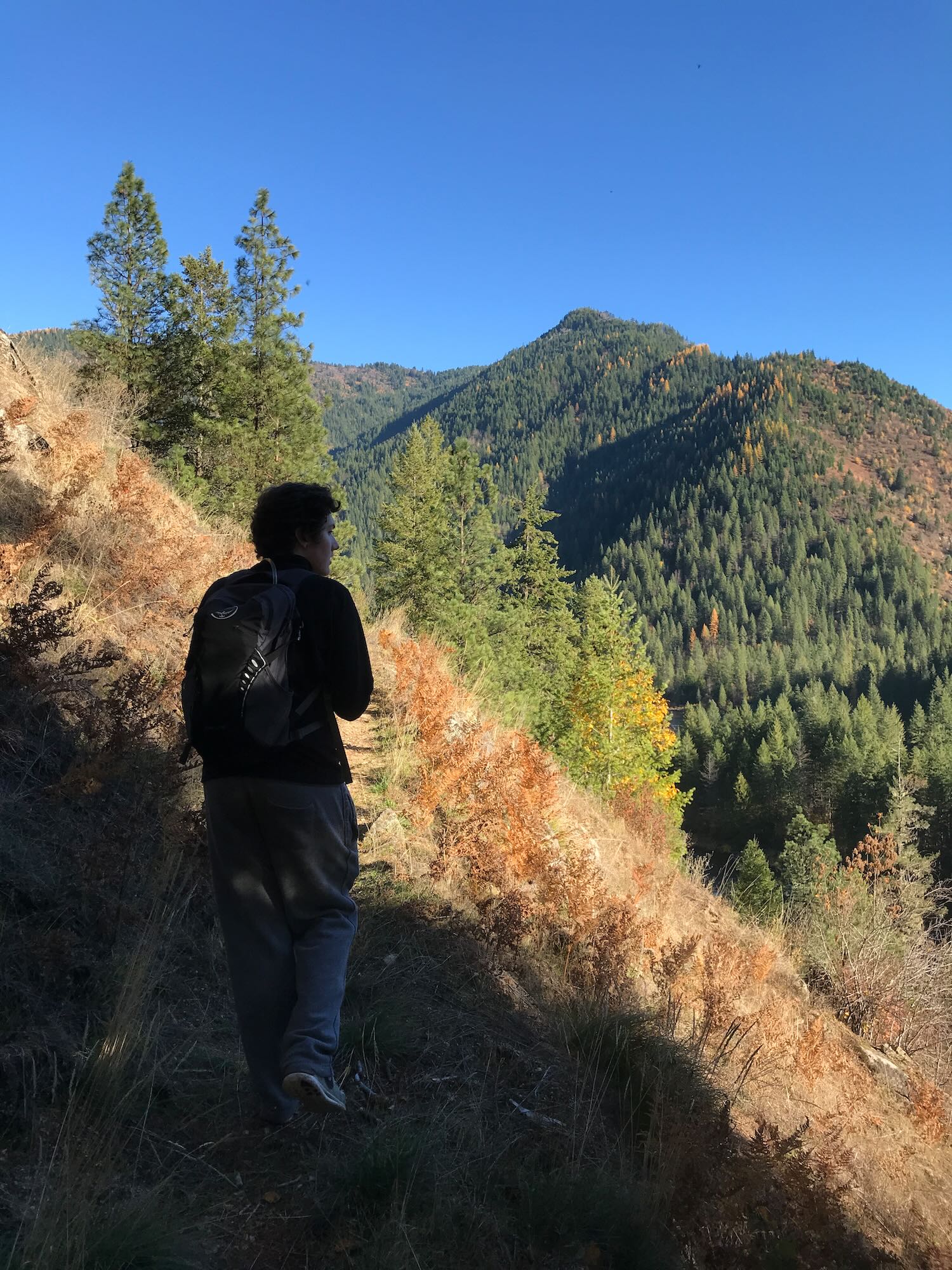 ANSWER THE CALL OF ADVENTURE
What draws you to seek the Clearwater? Whether you're exploring a new trail with us on a day hike, finding your center on a Discovery Trek, or seeking new ways of being on a Transformational Journey, we look forward to sharing the trail with you. Check out our calendar of events and schedule an adventure with us!
Recent Adventures