Get past the noise in your head and listen to the voice in your heart. Share what you hear with fellow pilgrims around the fire. A Discovery Trek is an invitation to discover the sacred and make it central in your life.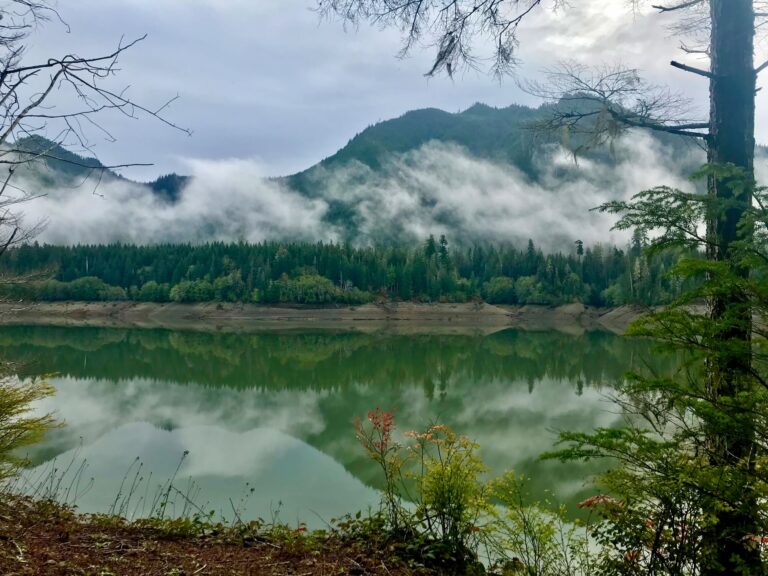 Seek the Clearwater
A 3-day immersion into nature to regain our mental, emotional, and spiritual balance. We'll discover our own natural rhythms by giving space for the turbulent waters within to grow calm and clear.
Fire Council
A 5-day backpacking trip in which we seek the sacred spaces in our lives by sharing the trail, journal topics, and an open council around the fire each night.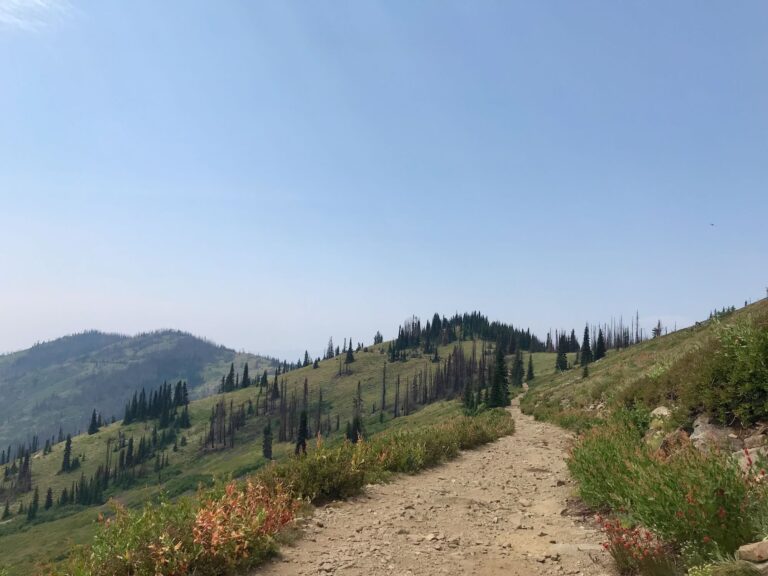 Pathfinder
A 7-day backpacking trip in which we use journaling and Fire Councils to reveal our core values, root out limiting beliefs, and discover a clear path toward our goals.
Explorer
A collaboration with other adventurers and guides discovering new trails, learning new skills, and exploring new ideas.
"And into the forest I go, to lose my mind and find my soul."
- John Muir