Hi! I'm Todd Holcomb, the Clearwater Trekker. I hike the Nez Perce - Clearwater National Forests because I think I'm the luckiest guy in the world to live next to 4 million acres of mountainous wilderness, and I want to explore as much of it as I can! I hike it because I love the community I find on the trail and all the adventures we have together. And I hike to go deeper. Deeper into the woods and deeper into myself. To explore the edges of myself on the edges of the map.
Why do you hike? What brings you to the Clearwater Forest? And what do you hope to find here?
Whether it's casual day hikes, extended backpacking trips, or to discover something more…wild, I'm glad you're here! I look forward to sharing this adventure with you.
The Clearwater Trekkers began as a small hiking club in Clearwater County, Idaho that set out to explore as much of the Nez Perce-Clearwater National Forest as possible. From its humble beginnings with a handful of friends, The Clearwater Trekkers have grown into a friendly community of outdoor enthusiasts, backpackers, and hikers from all over North Central Idaho and beyond.
Our website, Clearwater Trekker, was built to help us connect, organize our events, and share our adventures, but more than just an opportunity to explore the wilds around us, Clearwater Trekker has become an opportunity to discover why we explore and to venture into the wilds within us.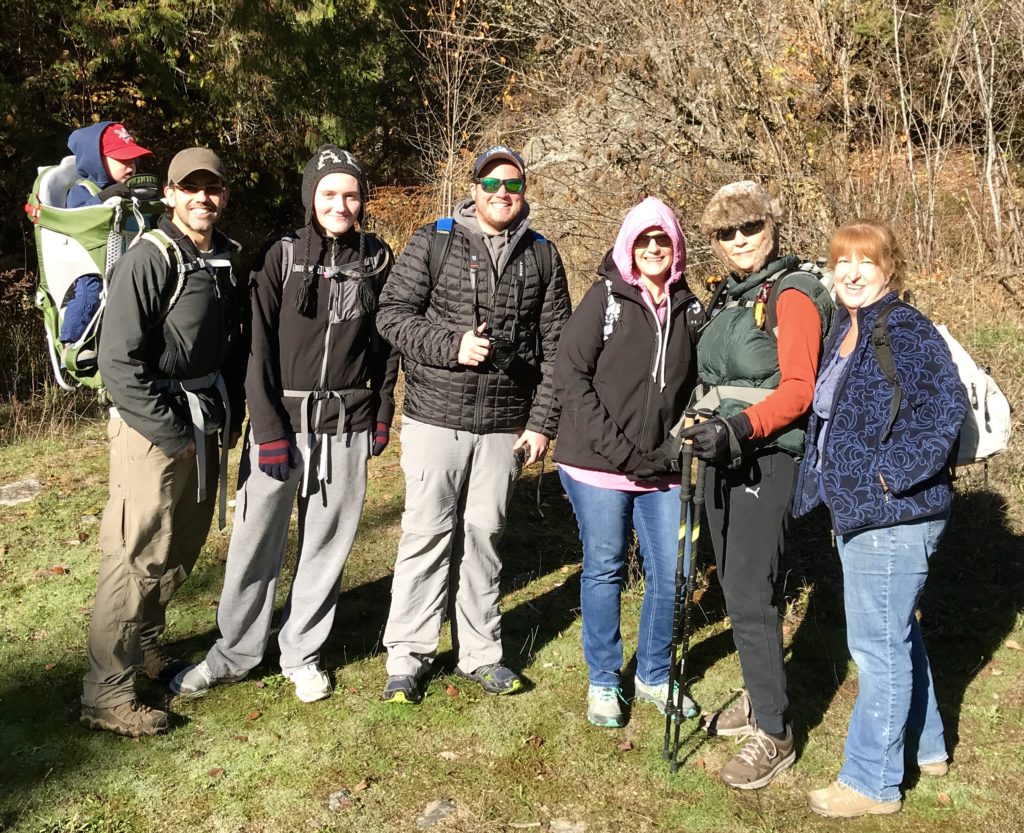 The Clearwater Trekkers enjoy exploring the Nez Perce-Clearwater Forests on casual day hikes and occasional overnight backpacking trips. We hope to include multi-day trips and volunteer trail maintenance to our exploits as well. The best place to connect with our community is on our Explore Page. There, you'll find a link to our Facebook Group Page, a sign up for our newsletter, and our Calendar of events.
On our Discover Page is an invitation to go a little bit deeper into the woods with a Discovery Trek. This is an extended backpacking trip with the intention of connecting with one another on a deeper level, to get past the busy noise in our head and share what we hear from the voice in our hearts. Modeled after my time spent as a wilderness therapy field guide with Rites of Passage Wilderness Therapy, our Discovery Treks will include challenging hikes to push our limits, journaling for self-reflection, and group councils around the campfire for sharing and community support. Our Discovery Treks are not clinical in nature, nor are they sponsored by or associated with Rites of Passage Wilderness Therapy. They are a chance to support one another on our own journeys of self-discovery. Please feel free to reach out to us with any questions you may have about our Discovery Treks, or to plan one with us.
Finally, our Go Page is a dream in the making. Behind the inspiration for The Clearwater Trekkers was my own journey hiking El Camino de Santiago, a 500-mile pilgrimage across Northern Spain. I would love to undertake more international pilgrimages with fellow Clearwater Trekkers. It's a Discovery Trek on a whole new level! So that's the vision. Like the idea? Have questions, or someplace that calls to you? Let me know, and stay tuned for future announcements.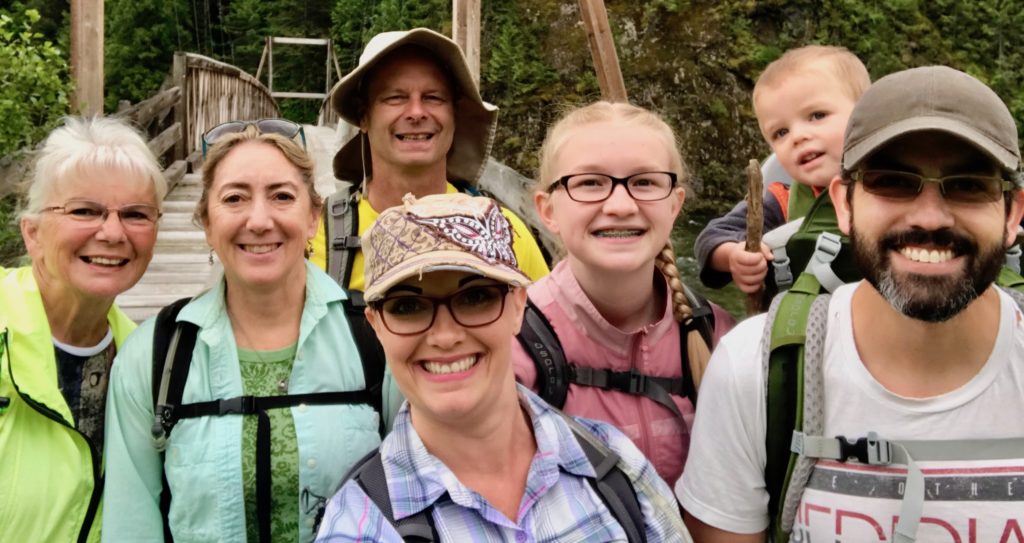 If you're looking for a friendly community of outdoor enthusiasts to explore the wild with, you're in the right place! We welcome you to connect with us through our contact form below or on Facebook and let us know how we can encourage you to get out and explore. We'll see you on the trail!
#SeektheClearwater