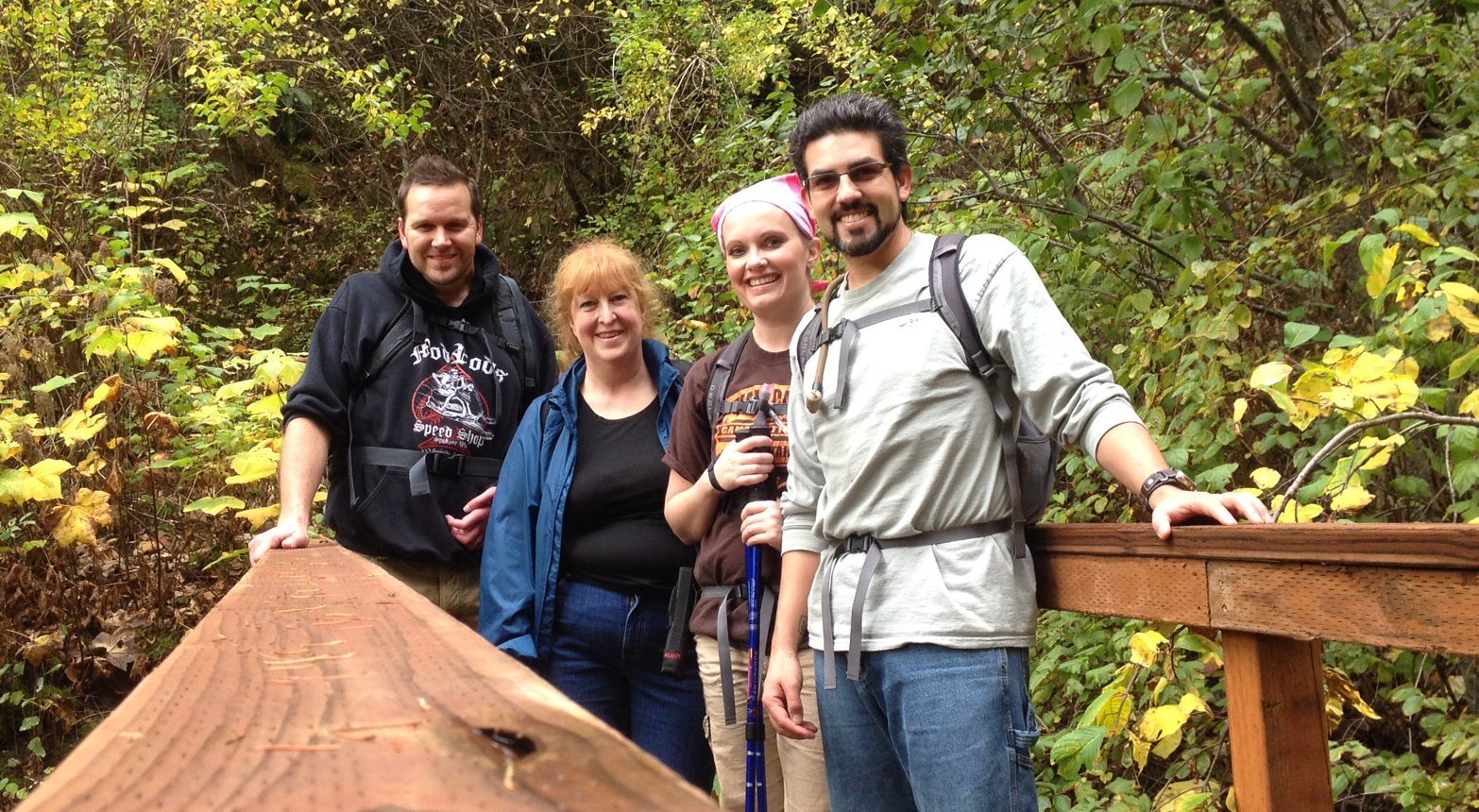 It appears that wanderlust is catching. On Monday, October 27th, The Clearwater Trekkers set out on their first group hike!
A few weeks back a co-worker approached me about starting up a hiking group, so we planned a simple, local hike to get the word out and see who all was interested. I was privileged to lead the group on the Big Eddy Trail that traces along the shore of the Dworshak Reservoir in Orofino, Idaho. For those who have been following this blog, you may recall that this is the same trail I used for my first training hike in preparation for my Camino trip.
It's a pleasant trail, well maintained by the Army Corpse of Engineers, and it was a joy to share it with new friends.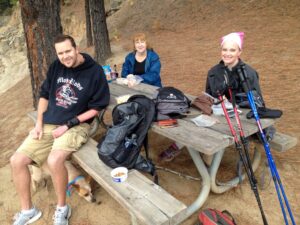 One of those new friends happens to be Matt Potratz: speaker, author, pastor, and survivor of an avalanche. Only a few short years ago Matt didn't know if he would even be able to walk at all, but only a few days ago our little hiking group got to be part of his new milestone in recovery. Five miles out and five miles back, Matt set a new record for hiking since his accident. Maybe I'm making a big deal out of it, but it really struck me as something special to be a part of that with him.
I first met Matt when he arranged a speaker event at the Cottownwood prison in 2012. Now we are working to bring him into the prison (as a volunteer!) here in Orofino, as well as developing a community center in town. You can learn more about Matt and the things he has overcome at www.mattpotratz.com. His book, Two Hands is an inspirational read. I highly recommend taking a moment to check him out.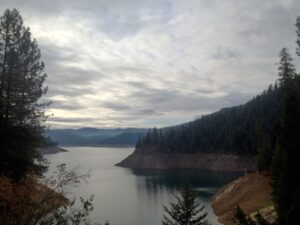 The Clearwater Trekkers may have started up a little late in the season, but we don't want to let that stop us. We are looking forward to local hikes through the winter and exploring out farther as summer comes around again. From the North Fork to the Lochsa, and all along the Clearwater, we could spend a happy lifetime exploring this area alone, but there is so much more all around us! From the panhandle all the way down the eastern side of Idaho is one national forest after another. And Hells Canyon borders Washington and Oregon on our west side. Seven Devils, here we come!
You can follow our adventures on our Facebook Group Page, The Clearwater Trekkers, and if you're in the area, throw on your pack and join us for a jaunt!
~