Writer. Trekker. Pilgrim. Guide.
Every word a step, every story a journey.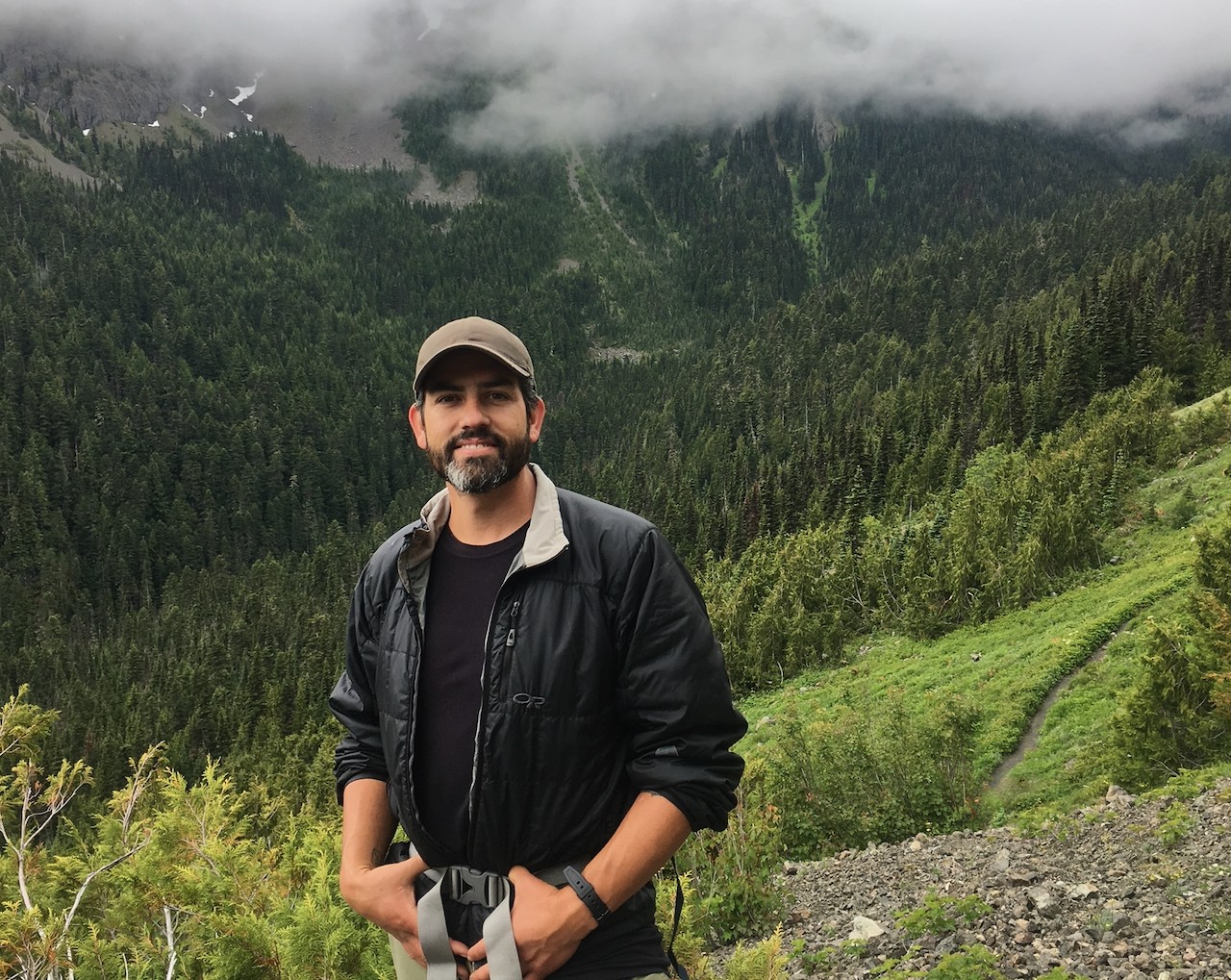 The wilderness is where I find my center and test my limits, and I love inspiring others to experience the wild for themselves through guiding wilderness experiences and writing stories about them. I blog about my wilderness adventures on Clearwater Trekker, and as a graduate of the MatadorU travel writing course, my work has been featured in publications such as the Matador Network, Catalyst.cm, Prison Fellowship, and Outdoor Families Magazine.
Thank you for taking the time to sample some of my work. You can reach me via email at todd@clearwatertrekker.com, or through the contact form below. I look forward to hearing from you. Happy trails!
I look forward to hearing from you!
"Just as a painter paints, and a ponderer ponders, a writer writes, and a wanderer wanders."
– Roman Payne